WHO CUT THE CHEESE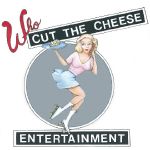 Who Cut the Cheese Entertainment is responsible for production and distribution of television programming and shows, continuing live variety, and movies & films.
MISSION
Who Cut The Cheese Entertainment was established by JAH Innovations Inc. in order to: 
create, develop, and produce an outlet for creative entertaining media.

SCOPE 
Who Cut the Cheese Entertainment focuses on viable projects that have 
endless appeal and entertainment value.

FOCUS
 Who Cut The Cheese Entertainment's focus is creating, developing, and
producing entertaining media that makes a powerful impression on the senses.
PROJECTS
Who Cut The Cheese Entertainment collaborates in conjunction with Adam's Creations Publishing, LLC in the book adaptation to screen of Love or Enchantmentwritten by Celeste Hayes.
GENRE
Teen Fiction

STORY
"TREVI?"
There was the voice again, calling out her name on the wind and this time there was a flash of a young man's face…He came closer to her as his lips neared hers and whispered softly as her own mouth quivered with excitement.  As his lips parted near hers, he exclaimed, "Welcome back."
Many years have passed since the last time siblings Sphinx and Trevi Monje, and bodyguard Marseille ventured into the mystic mountains of Ireland, when young Trevi had dreams of a handsome young boy warning her of inescapable danger.  But now it is as if something supernatural beckons them back to the great old lodge where they had once stayed.  Despite the memories of past dangers and the dream of the oldwarning reawakened, Trevi is back on the same country road to the lodge.  But this time the journey is accompanied by the wailing and screeching of a terrible banshee.
Confused and distraught, Trevi shares her fears with her companions. Although initially dismissed as childish, Sphinx and Marseille admit that the dreams seem eerily familiar — and the innate sense of danger is palpable in the air.
But then a new type of risk arrives in the form of irresistible temptation, when Trevi and Sphinx meet the dashing new owner of the lodge and his lovely young sister.  The new lodgekeepers tantalize Sphinx and Trevi, who soon succumb to their curiosity.  Will they fall in love with these intriguing strangers, or will they decide that all of this is merely the work of a strange enchantment?

If you would like a preview of the adaptation to film of Love or Enchantment, follow the link below.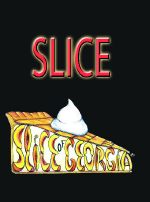 The new 
Slice of Georgia show
beginning this Spring shall  focus on international dishes presented with a side helping of culture, music, sports, language, and humor.
Join our host Celeste Hayes as she takes an innovative approach to international family favorites and makes them a bit healthier for the next generation.



PRINTED PUBLICATIONS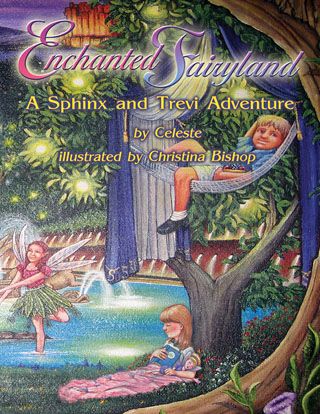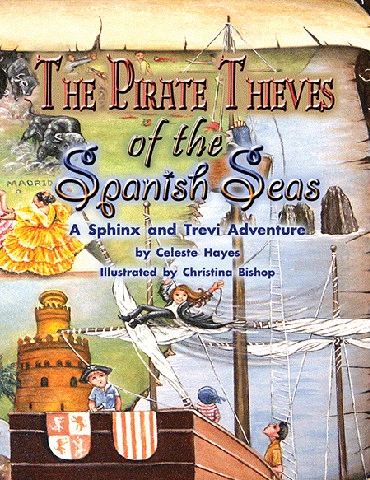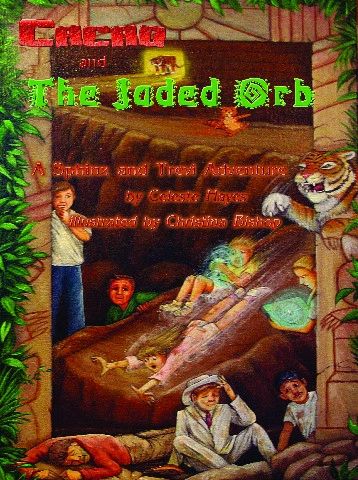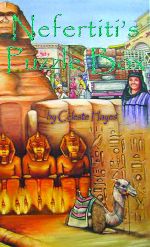 Designed by Who Cut The Cheese Entertainment